https://www.darabanth.com/
https://static.darabanth.com/
https://static.darabanth.com/auction/img/
https://www.darabanth.com/
Főoldal
Watch

Get instant notification if
the item you are looking
for is available! Save your search and get
an e-mail alert on every
new item on the search!
Auction buyer's provision: 25%
456. Online auction - End of bidding: 19:00 14-12-2023
455. Online Auction sale of the unsold lots - Ends: 07:00 08-12-2023
190. Fixed price offer - Ends: 09:00 08-12-2023
(29972 Items )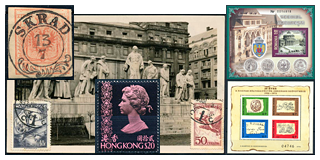 (3863 Items )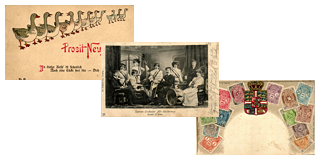 Register - sign up
In case you wish to submit material to our online auctions, please visit our office during opening hours. Our experts examine and take in the consigned items for auction. If you would like to place bids at our auctions, please register at the website or contact us.
Before the auction
Our colleagues process your consigned items and take photos or scanned images of them.
The auction
The consignor and the bidder are both excited to see the auction results. Thanks to our online auctions the consigned items and the placed bids are easy to follow either from a desktop computer or a portable device.
After the auction
After the auction winners pick up their items (personally or by shipping), the consignors receive the payments for their sold items. The payout is available personally or via bank transfer.
further page navigation
Contact
Address: 16 Andrássy St, Budapest 1061 Hungary
Mailing Address: P.O. Box No. 979. Budapest 1244
Phone: +36 1 / 317-4757, +36 1 / 266-4154
Fax: +36 1 / 318-4035
Opening hours
Monday: 12-17
Tuesday-Wednesday: 10-17
Thursday: 10-19
Friday: closed
Weekend: closed
© 2011-2023 Darabanth Philatelic and Numismatic Auctions Co., Ltd.