https://www.darabanth.com/
https://static.darabanth.com/
https://static.darabanth.com/auction/img/
https://www.darabanth.com/
Kereskedőknek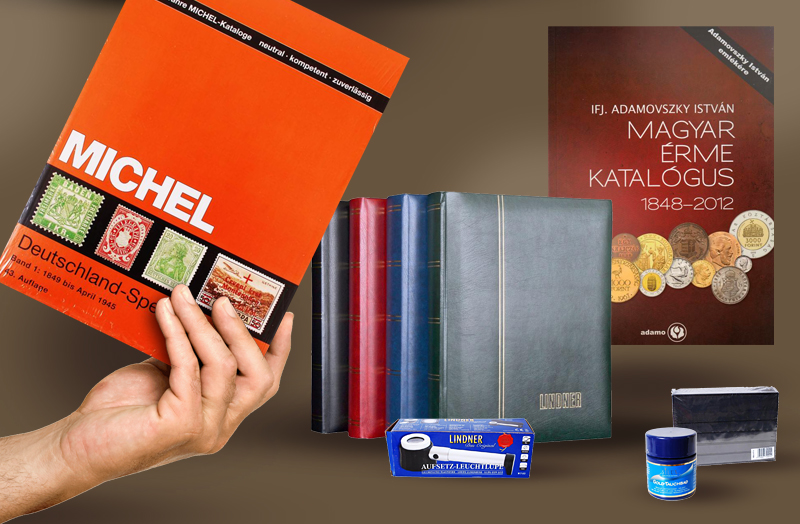 Our offer to our foreign trade partners:
Hungarian stamp novelties at nominal value
Own Private Commemorative Sheet
Hungarian catalogues and literature
We constantly buy and take up for auction: mainly Hungarian collections, postcards, old coins/banknotes, etc.
further page navigation
Contact
Address: 16 Andrássy St, Budapest 1061 Hungary
Mailing Address: P.O. Box No. 979. Budapest 1244
Phone: +36-1-317-4757, +36-1-266-4154
Fax: +36 1 318-4035
Opening hours
Mon-Wed: 10-17
Thurs 10-19
Fri: closed
Weekend: closed
© 2011-2018 Darabanth Philatelic and Numismatic Auctions Co., Ltd.